Why you shouldn't use Microsoft Excel for Legal Entity Management
At Corporify, we've set out on a mission to empower legal professionals with technology and processes required to fuel modern corporate governance.Transitioning from a collection of spreadsheets to data-driven entity management allows legal teams to collaborate intelligently rather than through email. The benefits of a modern legal entity management software system can have a significant impact on reducing the risk burden on legal professionals.


What's the problem?
Over 70% of organizations depend on spreadsheets for collecting critical business data across the majority of their business units. And the same goes for our customers: over 80% come to us after having used Microsoft Excel to manage their legal entities.
The genius of Excel for entity management is that it's fairly easy to use and there are tons of free templates that exist online to get you started. Besides, it's software used by most organizations globally, with Microsoft being the preferred corporate software supplier for decades.
So most law firms and legal counsels still use Excel to run their legal entity management. Although it's cheap and easy to use, it does not provide enough control over large volumes of complex data, which if managed poorly can have big regulatory and compliance implications.
Hence why research shows that companies spend on average 18 hours every month on modifying, consolidating, correcting and updating information in their self-created spreadsheets. Deloitte even found that 23% of all spreadsheets contain errors.
A spreadsheet-driven process will lead to errors, data leaks, inefficient processes – and that's just the beginning. A majority of users even report regularly emailing spreadsheets containing highly sensitive information – to coworkers without reflecting on privacy issues (oh hey GDPR 👋).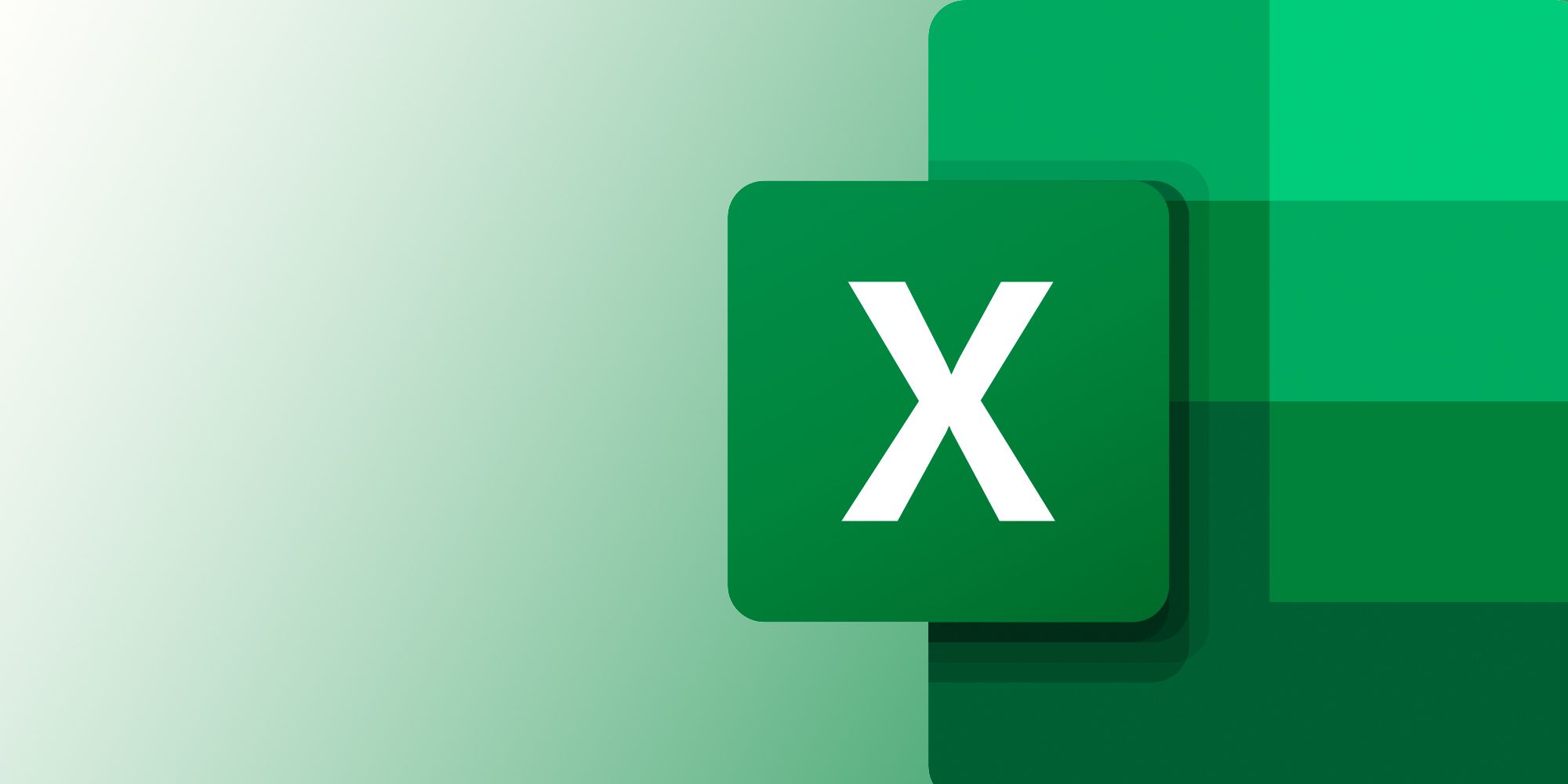 And why exactly is that an issue?
Users will commonly justify the use of Microsoft Excel by focusing on its natural intuitiveness. If you simply want to set up a table and add a few data points, then it is quite easy to use. However, if you want to get into more complex data categorization and management, you'll need to bring in add-ons, macros, V-LOOKUPS and special shortcuts. Hardly user-friendly that way.
Nevertheless, the real danger of using Microsoft Excel for entity management doesn't just lie in the core application, there's also the matter of how people use it. The biggest problem is that anyone can create spreadsheets - badly. Because it's so easy to use, the creation of even important spreadsheets is not restricted to people who do it in a methodical, well-documented way.
Let's say you start with one spreadsheet listing all entities and necessary data, such as directors, filing dates and so on. You then mail that spreadsheet to 10 colleagues to work on. In turn, each of them forwards the same spreadsheet to another 5 colleagues and external partners for comments. How do you know the result you get back is reflective of all the necessary edits and additions without a laborious process of version control and manual reconciliation?
And with all that manual copy-pasting, there's a huge risk of human error leading to missed deadlines and incorrect data being submitted to regulators. One can't help but wonder whether such a manual approach to entity management using free software is justified when the potential risks to the organization are as substantive.


The most common pitfalls
Entity management doesn't have to be complicated, overwhelming or time-consuming. While it is essential behind-the-scenes work to keep a company operating smoothly, it does not have to consist of endless back and forth email requests for information and version control. Entity Management software like Corporify helps organizations to centralize and manage corporate records to improve entity governance.
While it should be clear by now that we're very much in favor of managing legal entities digitally, here's an overview of the most common pain points associated with using Microsoft Excel as a Legal Entity Management Platform.
Death by a thousand typos
Every piece of data in a spreadsheet is editable, which is great for adding additional information and customizing fields. However, it leaves a lot of room for user error, which can lead to costly mistakes for your business.
Spreadsheets are data silos
It's likely that changes don't just require you to update the master Excel file, but a number of associated spreadsheets. Wouldn't you rather update your records through a few clicks from a central dashboard? And don't even get us started about user permissions and access rights!

Ground control to major Tom
While simultaneous document editing and real-time co-authoring are finally possible in the Microsoft Office ecosystem, how can you make sure all necessary changes have been made if multiple people are drafting changes throughout the same document at the same time?
It's simply too limited
Excel doesn't offer you the ability to produce a report relating to a specific point in time, nor does it reduce the amount of emails clogging your inbox. That means you'll have to do it manually, again. Nor does it offer the ability to manage tasks associated with corporate housekeeping. Instead you'll have to resort to logging everything in your calendar, a project management tool or yet another spreadsheet.
Security isn't a product, but a process
A spreadsheet simply isn't the most secure location for sensitive data. You wouldn't want your spreadsheet with confidential data on your directors addresses, dates of birth and passport numbers to end up on the dark web, would you?
Not a one-stop-shop
Drafting documents in Word or trying to draw up Org Charts in Powerpoint can be a real pain in the ass. An Entity Management platform eliminates the need for multiple tools and provides you with an all-in-one solution.
---
Managing multiple legal entities can be a true challenge. And while it's tempting to look for a solution in a familiar piece of software, there is a better way.
That's why we founded Corporify.
Instead of relying on multiple copies of manually completed spreadsheets that may or may not be accurate and up-to-date, you will win back valuable time and obtain a single source of data truth when you decide to start using an Entity Management platform.
Want to learn how Corporify can help you improve your Entity Management processes?