Olivier joins founding team
Corporify today announced that Olivier Van Borsel has joined its management team to oversee sales and international development and play a key role in the company's strategic development.
Olivier was most recently a legal management consultant and main contact for innovation and legal tech at Laga law firm. Prior to that he served over 2 years as business development manager for the Deloitte Legal US Desk in New York and, before that, he was member of the Brussels' bar and business lawyer in the Corporate M&A department of Laga. Olivier began his career at BNP Paribas Fortis and is a graduate of KUL, UA and Vlerick Business School.
"We are delighted to welcome Olivier to this exciting venture"
Quote by Maarten Poulussen, CEO.
"With over 2,500 legal entities actively managing their legal work through our platform, and many law firms, investment companies and corporate law departments already reaching out to subscribe to our platform, we are preparing for strong growth. His skills and experience in corporate law, legal tech and corporate development will be of great value to our customers.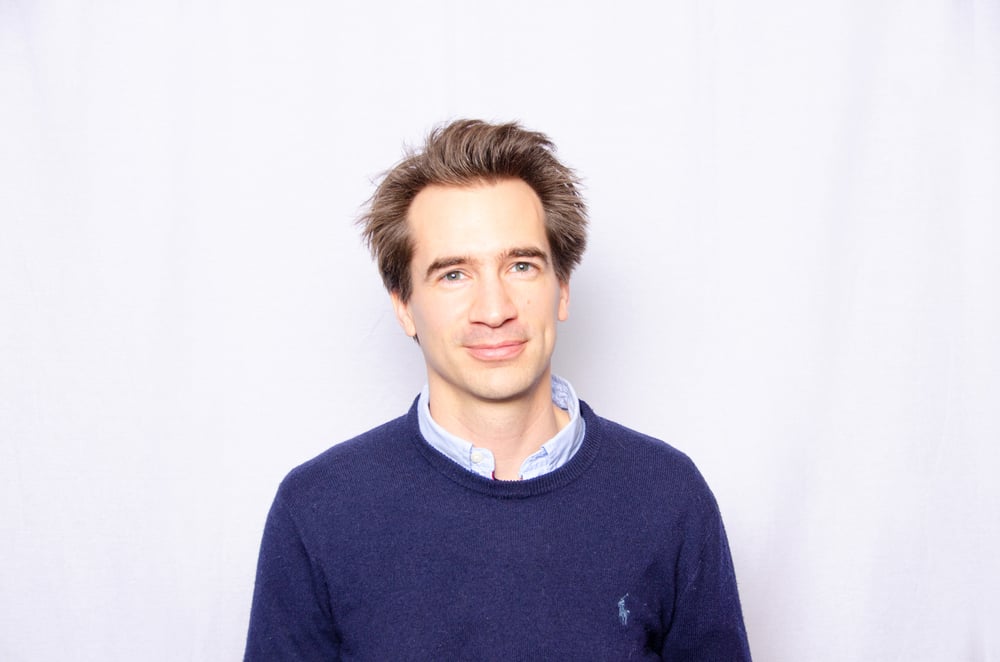 As a lega
l professional with over 9 years of experience in the corporate legal arena, Olivier was actively looking for a position in a fast paced, legal tech scale-up environment.
I was immediately drawn to Corporify's strategy to transform the way law firms, investors and legal departments manage legal data, collaborate and automate legal processes by the use of technology. The extraordinary quality of the team and the support of its stakeholders gave me great confidence. I am absolutely thrilled to embark on this new journey.
Quote by Olivier.