A new operational model for legal teams
The role and purpose of in-house legal teams is rapidly evolving.
That's why we believe these 10 predictions by KPMG serve as a perfect guideline for navigating the future of the legal function.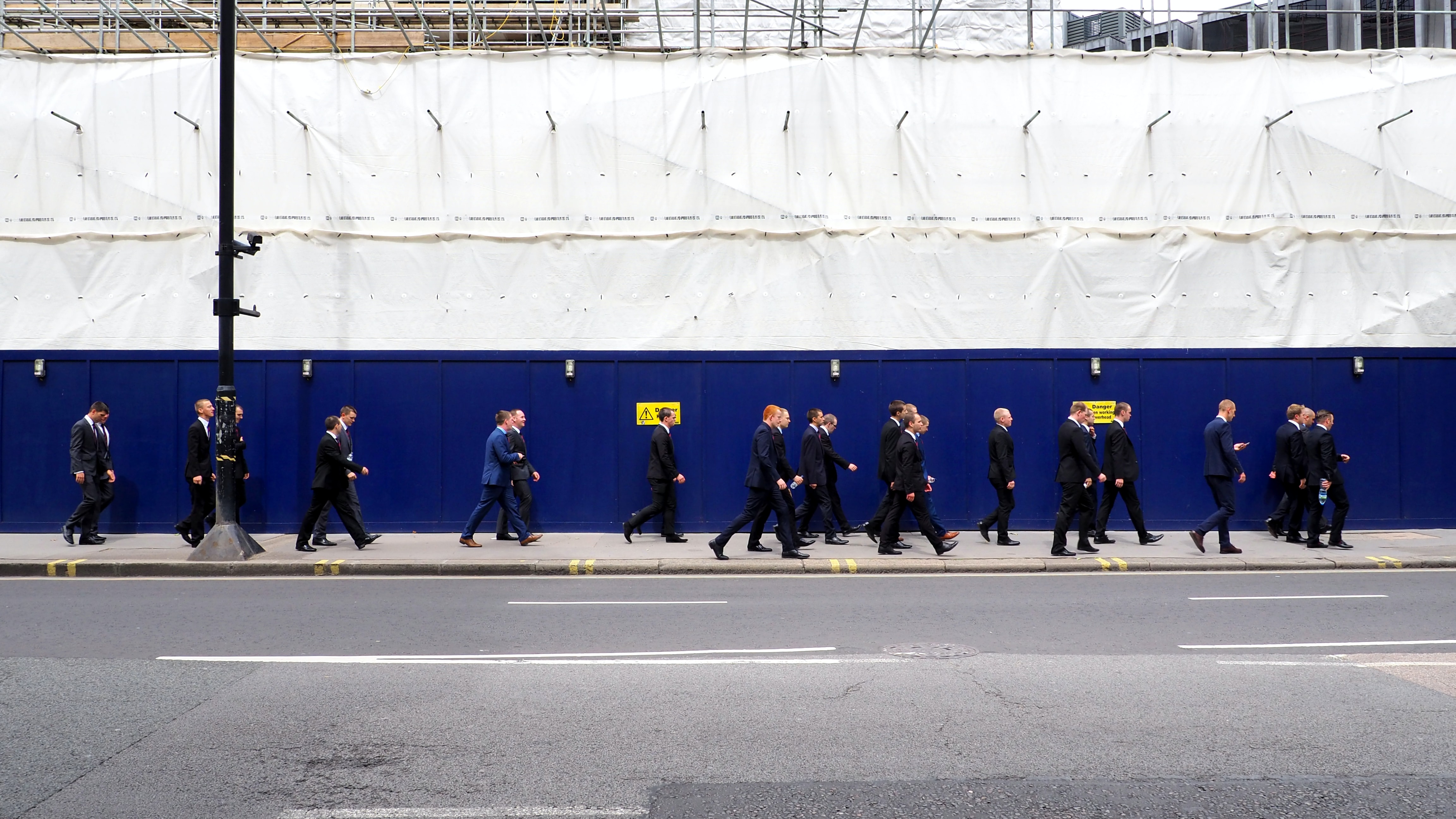 Although the regulatory and compliance landscape are becoming ever more complex, pressure to reduce costs is at an all-time high. Meanwhile standardization and automation are showing new routes to efficiency.
The global pandemic has ramped up these challenges even more, with the sudden move to remote work serving as a proof-of-concept for relying even more on connectivity, centralization and technology.
Amid the disruption and uncertainty that's marked the past year and beyond, it's hard to tell the long-term outcome of these accelerating changes. Nevertheless, we believe these predictions are spot-on:
Diversification of legal teams


All companies will use a Contract Lifecycle Management (CLM) system



Legal Tech = Tech


Legal teams as true business partners



The introduction of KPIs


Customer experience at the core of legal service delivery


Mixing automation with high value work


Contracting processes will move completely online


Managing culture and shifting mindsets as the baseline


Legal Operations Managers on par with General Counsels
Want to learn more about these trends?